Riverfront Homesteads starting at $1.75M
Mountain Homesteads starting at $2.00M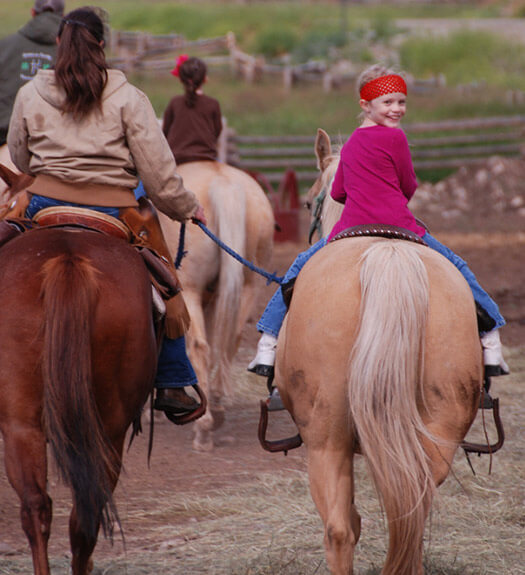 We thank you for your interest in Wilder on the Taylor just minutes away from Crested Butte, and Gunnison Colorado. It truly is a magnificent ranch. We offer private homesteads with exclusive access to world class fly fishing on the Taylor River, and the Gunnison National Forrest.
This brochure is a detailed informational PDF for your reference. We ask that you please fill out the form below to download this document or call (970) 641-4545.
A 2,100 ACRE HISTORIC RANCH HIDDEN IN THE MIDDLE OF TWO MILLION ACRES OF FEDERAL FOREST, WILDER ON THE TAYLOR IS AN EXTRAORDINARY JEWEL SET IN THE STUNNING BEAUTY OF COLORADO AMIDST THE UNSPOILED NATURAL LANDSCAPE OF GLORIOUS MOUNTAINS AND VALLEYS AND THE THRILLING VARIETY OF WILDLIFE IN THE SURROUNDING RUGGED WILDERNESS.