With the Wilder on the Taylor being the epicenter of Colorado fly fishing and outdoor activities like mountain biking, horse back riding, and hunting we wanted to ensure our owners and guest the ultimate experience every time they visit which is why we created the Master Guides program.
Wilder on the Taylor sought out premier guide Don Sabrowski to head up the Master Guides Program to not only give owners and guest unforgettable memories but also to ensure Wilder on the Taylor's commitment to the preservation of wildlife and water resource, and all agricultural and recreational pursuits such as private fly-fishing, hiking, biking, horseback riding and hunting are done with respect for the land and nature.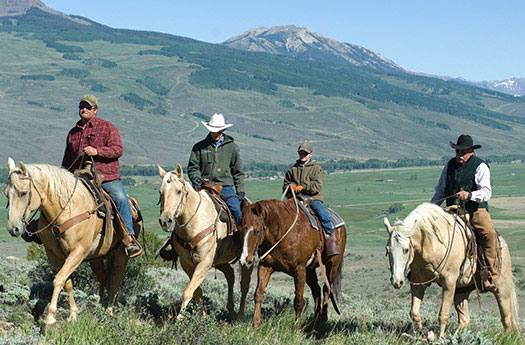 FLY-FISHING
HIKING
HORSEBACK RIDING
MOUNTAIN BIKING
BIRD WATCHING
RANCHING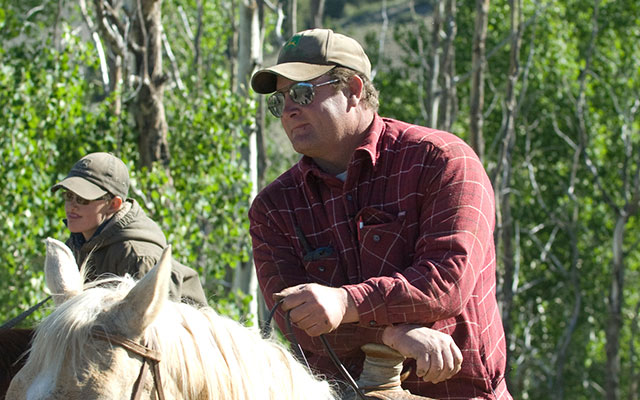 Don Sabrowski
Mr Sabrowski is no stranger to Wilder on the Taylor. Don and his wife Shelly have been the ranch managers for Wilder since 1995 and his extensive history and experience in ranching made him the natural choice for our Master Guide program. As a master guide, Don offers owners and visitors the true Colorado ranching experiences herding cattle to trail rides on the wide selection of trails in the adjoining Gunnison National Forest.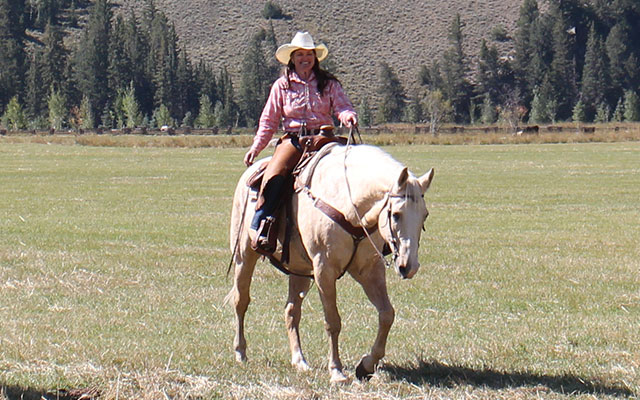 Shelly Sabrowski
As a mother of two incredible boys (Clay and Calvin) and a lifetime of experience ranching, Shelly Sabrowski is the quintessential guide for families at Wilder on the Taylor. From relaxing horseback rides through the meadow to introducing children to the newest calf arrival on the ranch, Shelly provides an experience and outlook like only she can.
To get more detailed information and maps feel free to download our brochure
EXPERIENCE WILDER ON THE TAYLOR