Crested Butte Mountain Resort Opening Day Is Almost Here!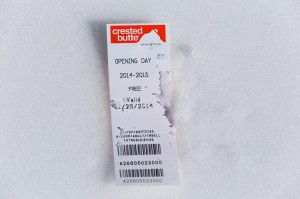 Known as Colorado's last great ski town, Crested Butte has a beauty and authentic old west charm that is rarely seen. Above all else, the ski and snowboard terrain offered on Mt. Crested Butte is impressive. Crested Butte Mountain Resort offers 14 lifts and more than 2,700 vertical feet of terrain you are sure to find a piece of heaven on this mountain. Opening Day on the slopes is November 26! Here are some helpful tips as you plan your visit.
Getting to Crested Butte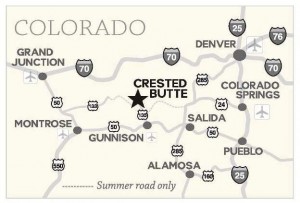 The closest airport to Crested Butte is Gunnison-Crested Butte (GUC), a 30 minute drive from Crested Butte Mountain Resort. Flights into Gunnison-Crested Butte can be found on American Airlines and United Airlines.
Once you arrive, Alpine Express meets every flight and provides door-to-door service between Gunnison-Crested Butte Airport and Crested Butte. Alpine has a fleet of vehicles as well as luxury limousine service with baggage handling.
Lodging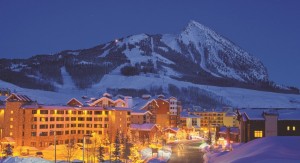 If you don't have a home at Wilder on the Taylor there are several options to choose from whether you plan to stay slope-side in Mt. Crested Butte or in the town of Crested Butte.  One of the places we recommend is Elevation Hotel and Spa.  Elevation is the only ski in/out hotel in Crested Butte and features luxurious accommodations as well as premiere concierge services. It's restaurant and bar, 9380, is just steps from the mountain slopes and is the hot spot for upscale casual dining and entertainment.  Elevation is home to the Crested Butte Ski Club, which provides it's members with unbelievable perks and privileges.
Another recommendation is the Lodge at Mountaineer Square, which also features luxurious accommodations as well as impeccable guest services. It's located in the heart of the Crested Butte Mountain Resort and just steps from the ski lifts, ski area services, restaurants, and shopping.
Ski Equipment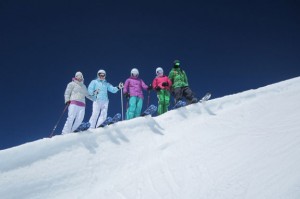 There are several options if you need to rent equipment during your visit!
Flatiron Sports is just steps from Elevation Hotel and Spa. They are a full-service ski/snowboard rental and retail shop on Mt. Crested Butte. Flatiron Sports is recommended by Elevation's concierge service.
Crested Butte Mountain Resort not only offers a ski and ride school but they have full-service ski/snowboard rental packages.
Crested Butte Ski Rentals is ranked as the #1 Crested Butte Ski and Snowboard shop by Skiing Magazine.  They are conveniently located at base of Mt. Crested Butte ski resort.
Ski Lessons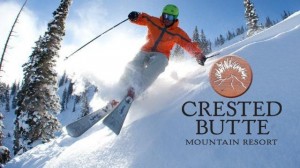 The premier place for ski lessons is the Crested Butte Mountain Resort Ski & Ride School. They offer private lessons, adult lessons, kids lessons, childcare, snow bike, ski clinics, ability levels, and you can even ski with an Olympian!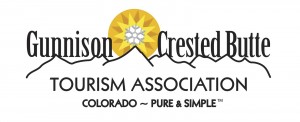 Gunnison County, Colorado is home to several towns such as Mt. Crested Butte, Crested Butte, Almont, and Gunnison.  From outdoor pursuits, scenic drives, to arts and culture and history, there is an abundance of things to do!  For a full list of recommendations, visit www.gunnisoncrestedbutte.com.
We hope to see you in Crested Butte soon!
Click for more information on Crested Butte land for sale and be sure to check out our recently available riverfront home.