Enjoy all that Crested Butte has to offer this winter! There's a plethora of Crested Butte winter events to choose from, starting with Crested Butte Mountain Resort's opening day! Other events to look forward to are the lighting of the tree in Mountaineer Square, CB's Mountain High Music Festival,  the Fat Bike World Championships, and the 34th Annual Alley Loop Nordic Marathon + many others. Winter in the Gunnison-Crested Butte Valley is a time to enjoy the world-class skiing but we also have plenty to do when we're not on the slopes. Come experience it for yourself and plan to attend some of the local events around town. Browse through this list for fun outings to enjoy with your friends and family!
CBMR Opening Day | November 27th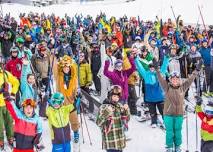 The official start to the CBMR winter season is on Wednesday, November 27. Enjoy live music and drink specials all day! Lift tickets and season passes will be required for access to the lifts. Get the details and purchase tickets.
Light Up Night and Holiday Parade | December 7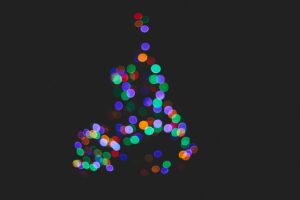 Head to Mountaineer Square and enjoy our special little winter wonderland in the Rockies as you nosh on treats and hot cocoa while we light the tree! You will also be able to peruse vendors, watch the parade, listen to live music, spend time making family crafts and memories. Get the details.
Mountain High Music Festival 2020 | January 16 -18
Start the year off right with the Mountain High Music Festival happening, January, 16 – 18, 2020. It's one of CB's favorite winter gatherings. Dean Dillon hosts a festival like no other, featuring world-class singer/songwriters and recording artists in the intimate setting of small venues (the largest being 500 people). Previous line ups included Toby Keith, Jamey Johnson, Kellie Pickler, Tracy Bird, Sundance Head and many more! The Mountain High Music Fest benefits Cattlemen's Days Tough Enough To Wear Pink and Adaptive Sports Center. Get the details and purchase tickets.
Borealis Fat Bike World Championships | January 24 – 26
The Borealis Fat Bike World Championships has something for everyone! This event celebrates bikes and the people that love them… in the winter! They invite you to join whether you're a pro or a novice just looking for another fun way to enjoy CB.  It's not just a bike ride, there's bike demos, bike polo, and parties… plus, the very cool bike ride! Get the details and register.
Tom Petty and the Heartbreakers | January 23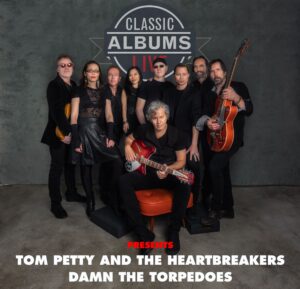 Tom Petty and the Heartbreakers are coming to CB! Relive the magic of Tom Petty & the Heartbreakers' breakthrough release album, Damn the Torpedoes – note for note – and – cut for cut – with superb attention to detail. Damn the Torpedoes was released in 1979, and quickly rose to #2 on the Billboard charts, second only to Pink Floyd's The Wall. The record went on to become triple platinum, listed by Rolling Stone as one of the 500 greatest albums of all time. Get the details and purchase tickets. 
34th Annual Alley Loop Nordic Marathon | February 1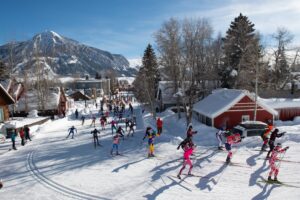 The Alley Loop is not your typical nordic marathon. The course winds its way through snow-laden streets, alleyways and narrow bridges through the heart of downtown Crested Butte.  Once you make it through town, you are rewarded by pristine tracks and exhilarating vistas throughout the Crested Butte Nordic trail network. This year the race will run from 7am – 4pm. Come and participate and spectate, it's all a great time. Get the details and register.
Additional Crested Butte Fall Events
Come experience Crested Butte's fine winter events for yourself this 2019/2020 season!