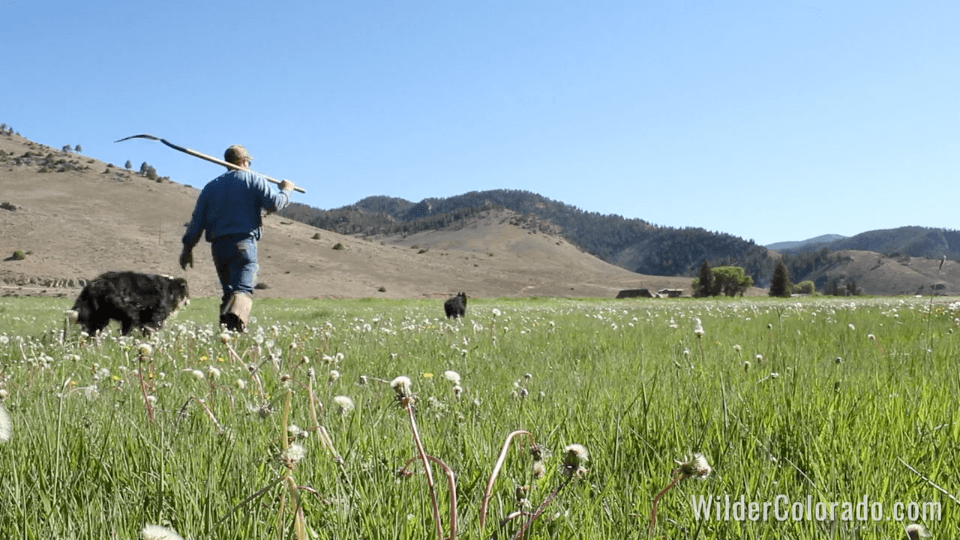 Don Sabrowski Welcomes New Owners to Wilder on the Taylor
Wilder on the Taylor has a rich ranching legacy in Gunnison County, Colorado. Ranch Manager Don Sabrowski invites you to take part in that legacy alongside him and his family as they work the land, living out the long-prized Coloradan way of wielding the Rockies.
Watch what that means to you, the homeowner, to take part in its rich history and lifestyle.
Visit our Crested Butte land for sale webpage to learn of the available homesteads at Wilder on the Taylor: https://wildercolorado.com/land-for-sale/