Taylor River Fly-Fishing Report – July 27, 2014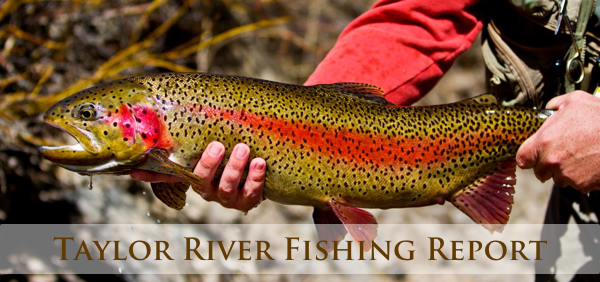 We have been enjoying 2 weeks of the best dry fly-fishing of the year here at the Wilder. The Taylor river has dropped to just below 500 CFS and hatches have been prolific during the days as well as evenings. Fishing has been off the charts and several large fish have been taken on Dries including a 23 inch hefty Cutthroat fooled by a 6 year old with a Green Drake Pattern. Lu Warner, master guide at Wilder on the Taylor, provides suggestions for flies and gear as well as a full fly-fishing report.  Take advantage of this resource and download the full report [here].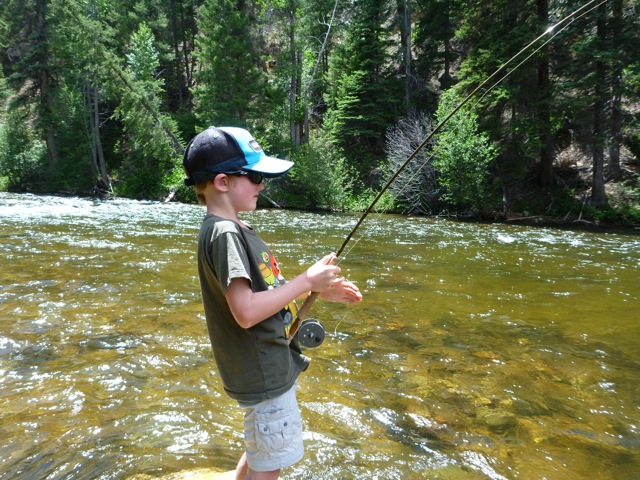 This is a great time to be on the water at the Wilder so get out here and enjoy some of the best dry fly-fishing in the West while it is hot.
Click to Download the Taylor River Fly-Fishing Report-July 27, 2014
Wilder on the Taylor River offers a unique opportunity to own private fly-fishing property along with a beautiful riverfront home. Click the links to learn more.