Wilder Offers Master Guide Program and Concierge Services
Want more information on the new offerings at Wilder on the Taylor? Download the Master Guide and Concierge Services brochures today!  We continue to look for ways to enhance the Wilder experience for our owners and guests and are excited about these additional services.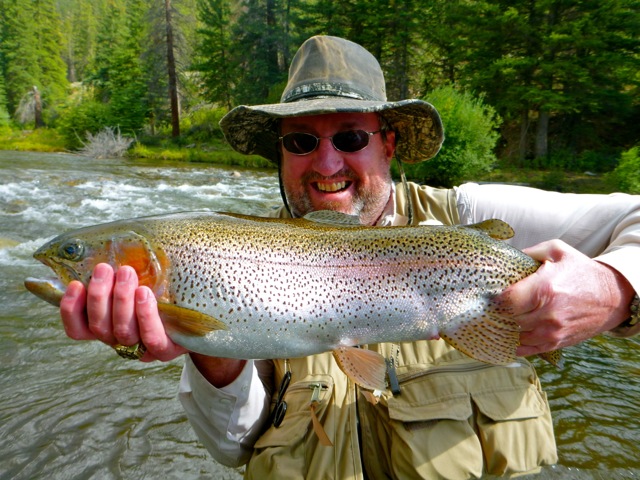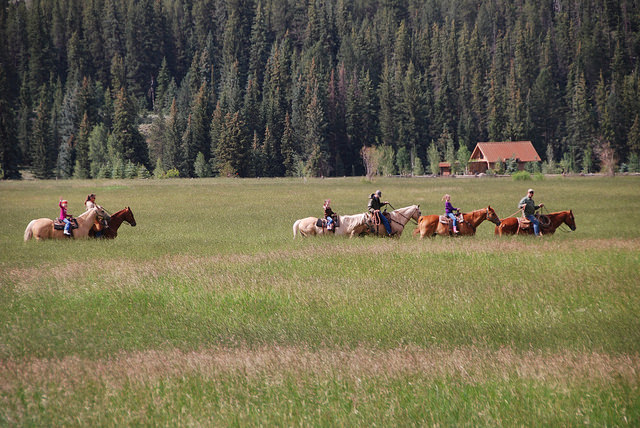 Has Wilder caught your interest? Click to learn more about this beautiful piece of Crested Butte land for sale and click here to learn about the many benefits of private fly-fishing property.