Another Colorado Custom Home Under Construction
The secret is out and more people are joining the Wilder family! It is exciting to see the ranch community continue to come to life! This summer we welcomed 5 new owners to Wilder. We are also seeing current owners make additions.  One of our owners have a beautiful architected guest home they built in 2012.  They are now breaking ground on their main home that will face one of the many ponds at Wilder on the Taylor plus feature epic views of the magnificent Taylor River flowing through the ranch. The architectural drawings provided by Cottle Carr & Yaw of Aspen Colorado are beautiful and display the breath-taking views Wilder on the Taylor offers.  We can't wait to see the finished Colorado custom home!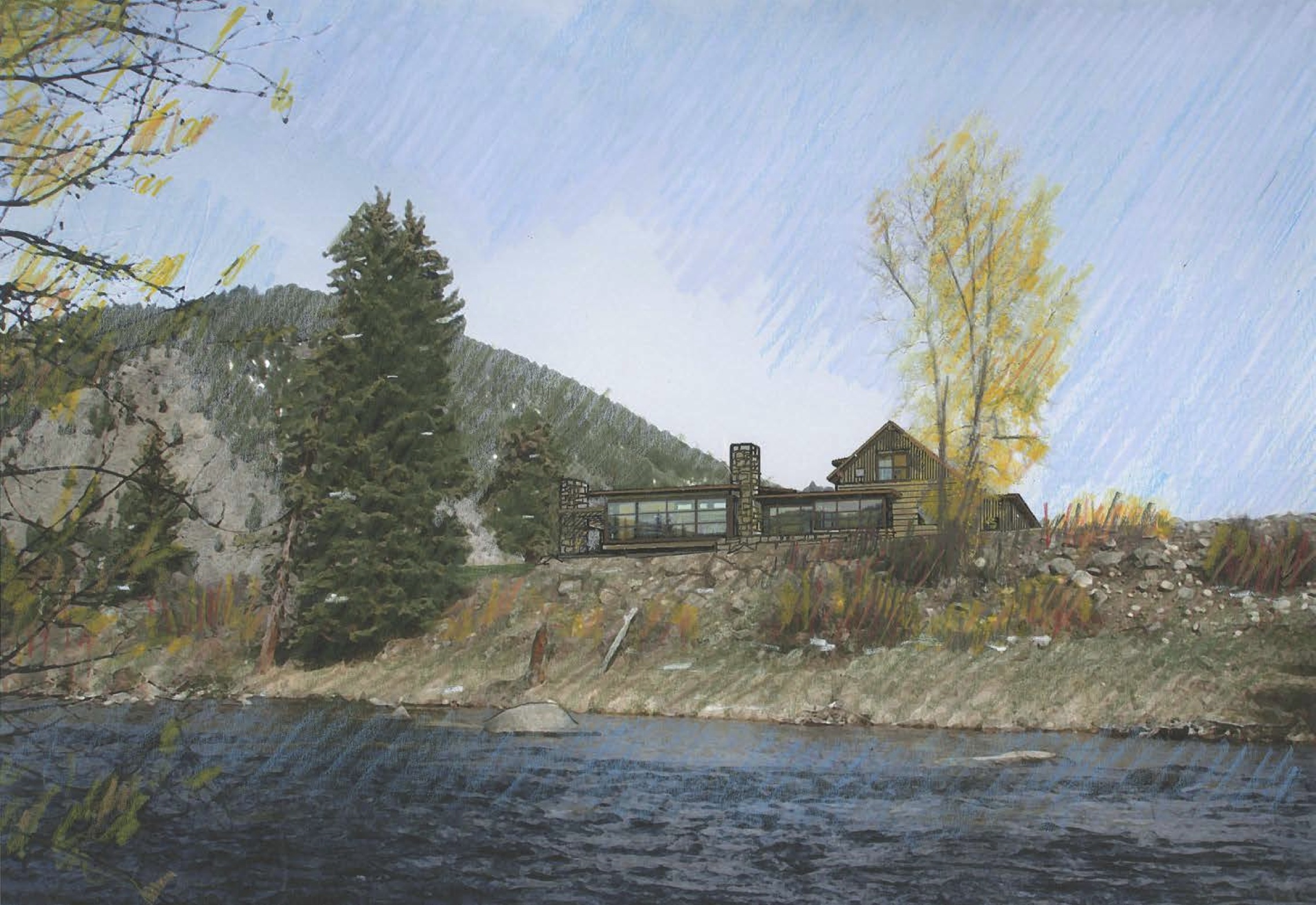 Has Wilder caught your interest? Click to learn more about this beautiful piece of Crested Butte land for sale and click here to learn about the many benefits of private fly-fishing property.