At Wilder on the Taylor, we are always asking 'is that Walter'? We have a hole at the top of our water named Walter's Hollow, rumor is 15-20 lb brown trout has been seen on a few occasions. Nobody, to our knowledge, has caught Walter to date. Nonetheless we continually pull out large trout on the Taylor River at Wilder. Enjoy these photos of recent catches!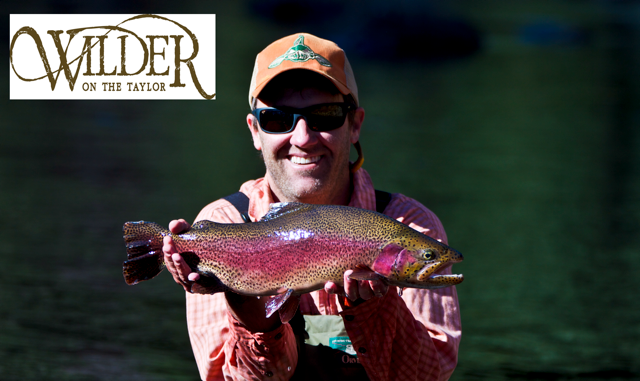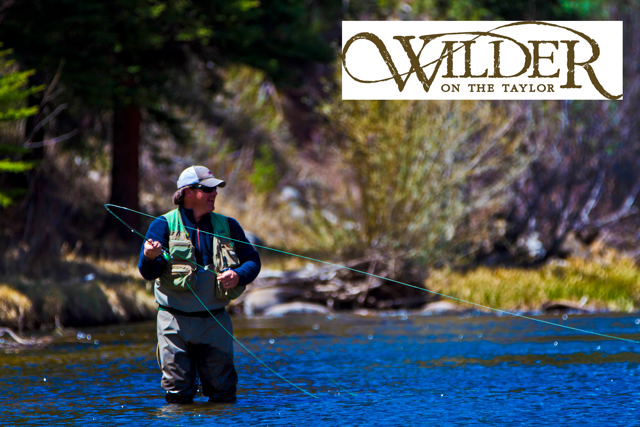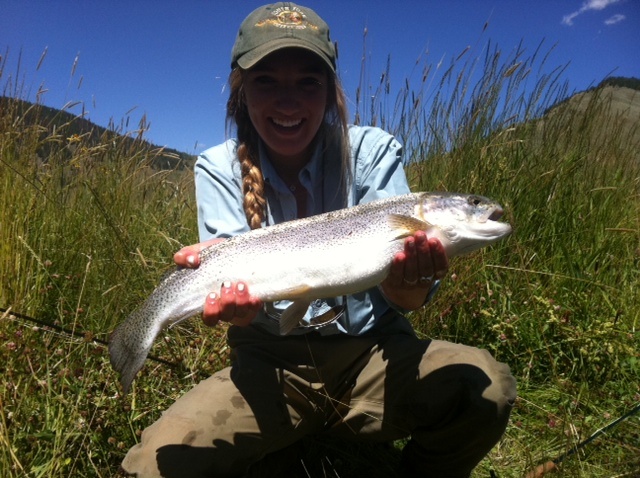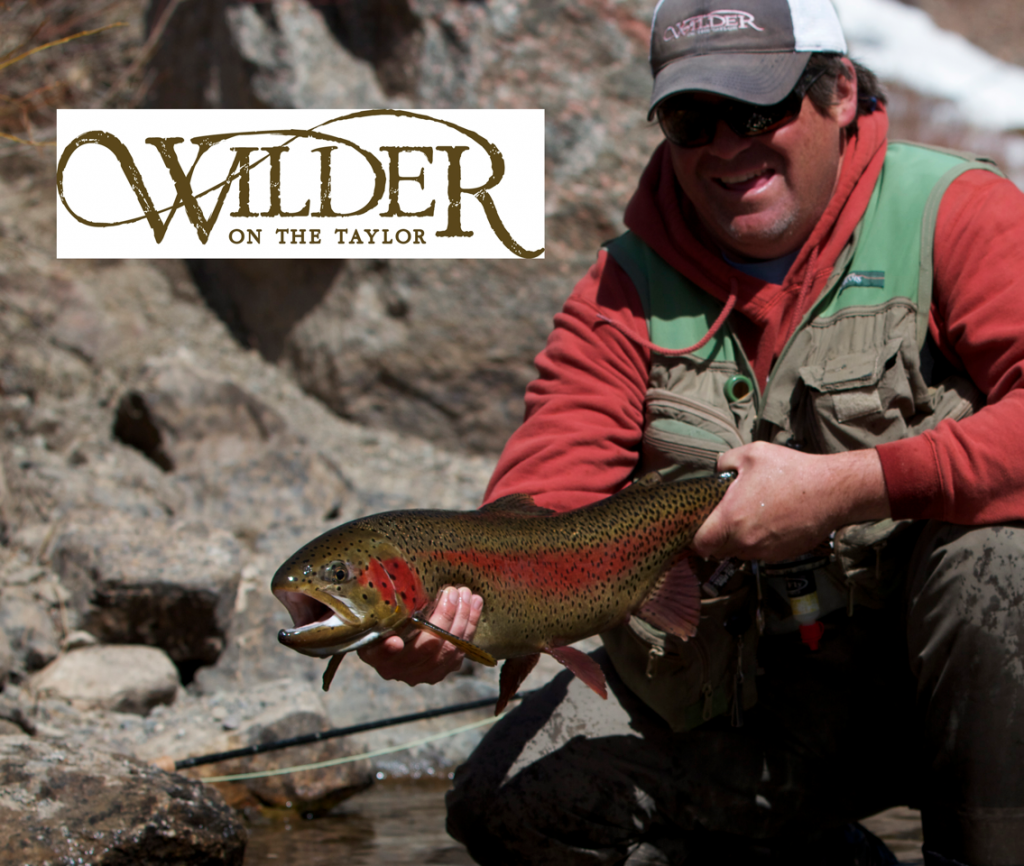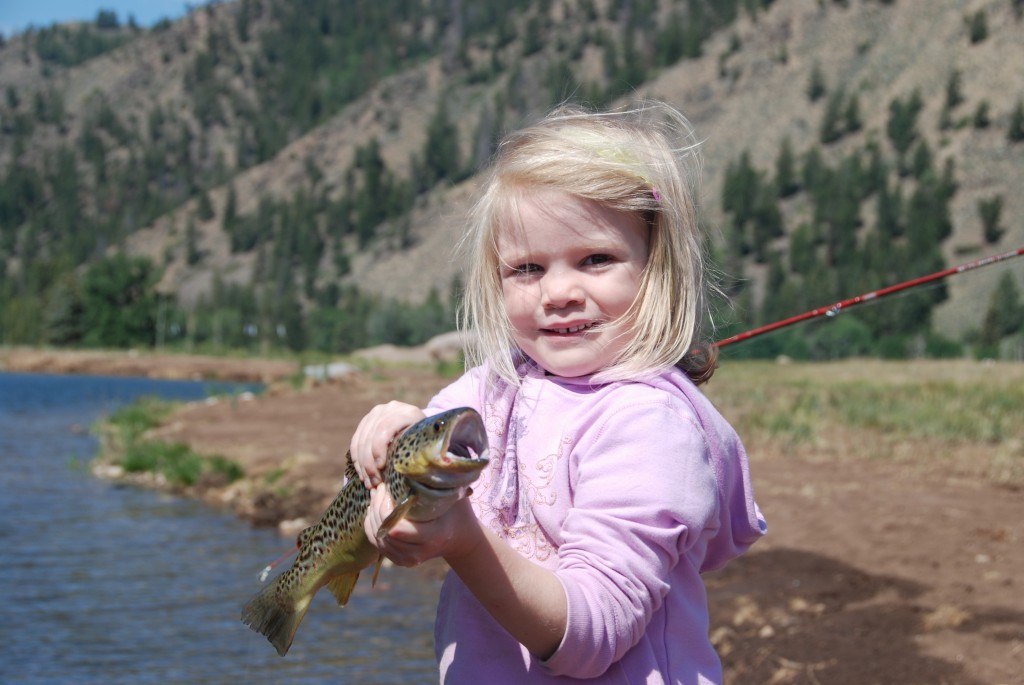 Want to know about Wilder on the Taylor?  Click here to download our ranch brochure.
Click for more information on Crested Butte land for sale.