New owner's mountain home construction has been going at a rapid pace this summer. One owner's guest cabin has been finished with complete landscaping. Another owner's home is getting the finishing touches and expect to complete construction next week! A third owners home is schedule to begin construction in Spring 2013. Very exciting time at Wilder to see mountain homes going up and families beginning to enjoy the ranch.
Two founder's opportunities still remain! Call or schedule your tour now before snow fall.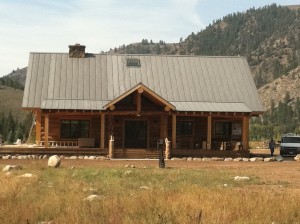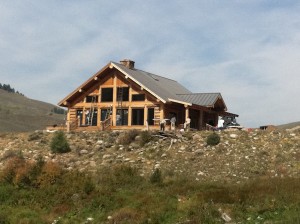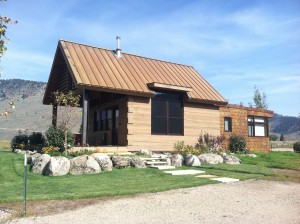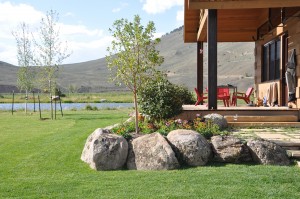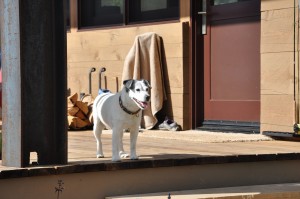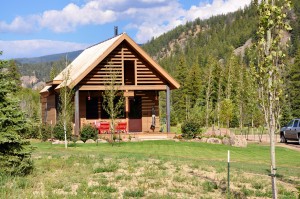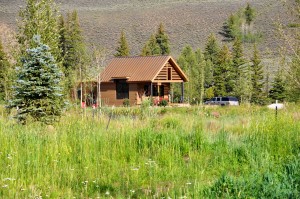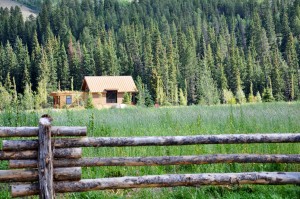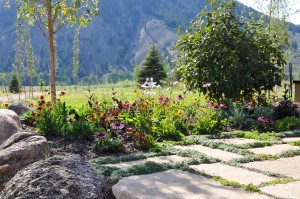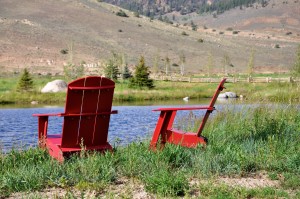 Want to know more? Download our Brochure Now!
Has Wilder caught your interest? Click to learn more about this beautiful piece of Crested Butte land for sale and click here to learn about the many benefits of private fly-fishing property.