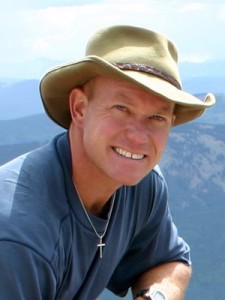 Our friend, Chris Kopf, over at Coldwell Banker Bighorn Realty published a Crested Butte Real Estate Market Report for 2012.
He has a great section in the real estate report detailing Crested Butte property sold for $1 million + in 2012.
Crested Butte Homes Sold for $1 Million + in 2012

There have been 17 Single Family homes or Condos Sold for $1M or more in 2012*, this is compared with 24 in 2011, and 15 in 2010. Below is the detailed breakdown of these transactions, as well the pie chart shows the distribution by area.

Of the total transactions over $1M the majority of properties were sold close to the Asking Price as 8
transactions were sold within 6% of the Asking Price. While more properties are now priced to the
market there are still some that are not or have sellers who are willing to deal resulting in some
properties with large discounts realized. Overall the average price for homes sold over $1M was 11.4%
below Asking Price. This is a bit higher discount when compared with all single family homes and
condo/townhomes where the average was right at 9.5%. Also of interest is that 76% of these high-end
transactions were recorded as Cash transactions – meaning there was not a lender involved in the
closing (there may have been a line of credit or some other outside financing). Of the 7 transactions
over $1M in Mt. Crested Butte, 3 of them were ski-in / ski-out condos (2 in the Westwall and 1 in the
Silver Ridge Condos).

* There was also a Founders Lot sold in the Wilder on the Taylor subdivision for $1.5M in 2012. This ranch property boasts 2 miles of private
gold medal fishing rights on the coveted Taylor River, and over 2,000 acres of shared ranchland and wilderness. This sale was not recorded in
the MLS since the property was not listed in the MLS at the time (I represented the buyer on this transaction)
To see Chris' full Crested Butte Real Estate Market Report click this link.
Missed this event? Don't worry, click here for more information on our newly available riverfront home.