July 3rd event recognizes grassroots effort with a barbecue, raffle and auction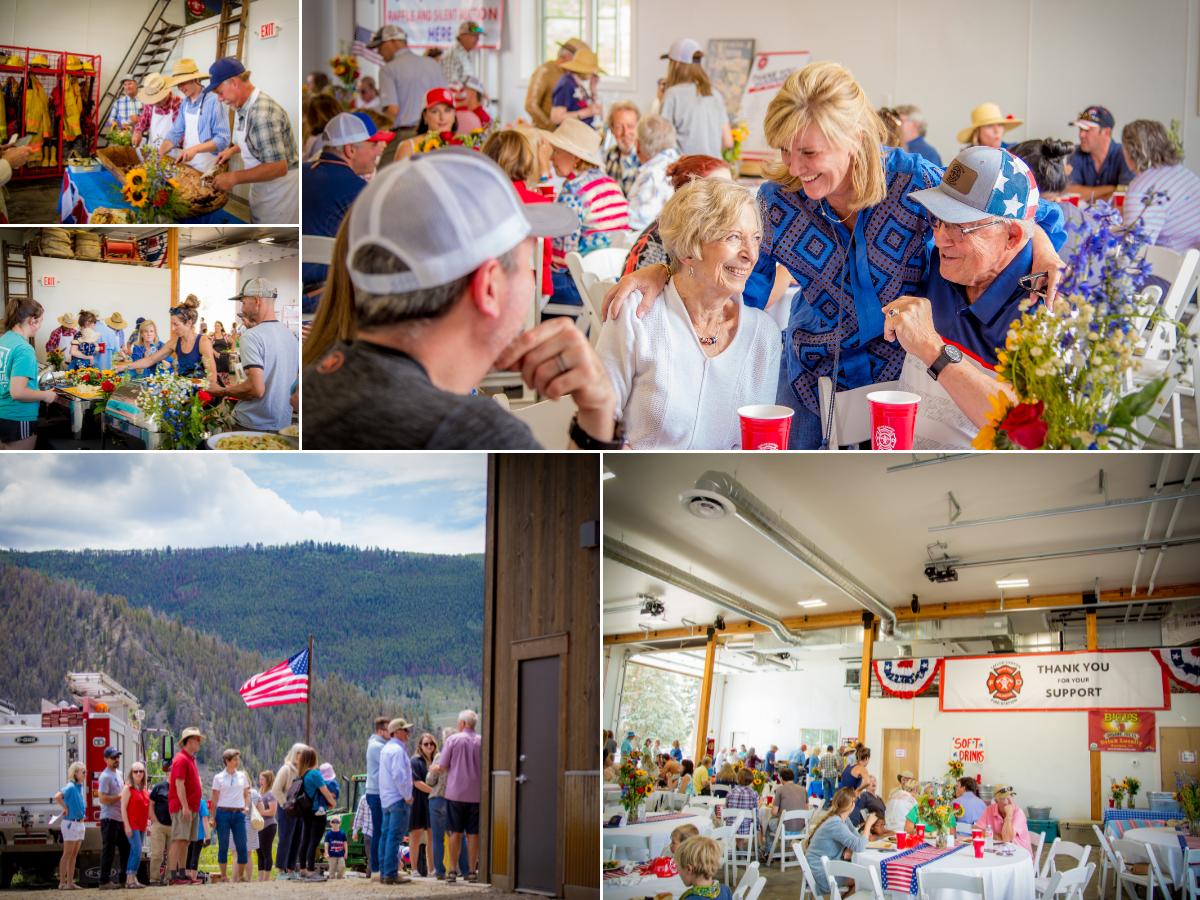 Independence Day weekend was the ideal opportunity to recognize the grassroots effort that made building the Taylor Canyon Fire Station a reality in only 15 months. Residents and businesses located in the Taylor Canyon, Spring Creek and Crystal Creek areas, along with representatives from the Gunnison County Fire Protection District, project partners and the general public, gathered for a grand opening on July 3 from noon – 4 p.m.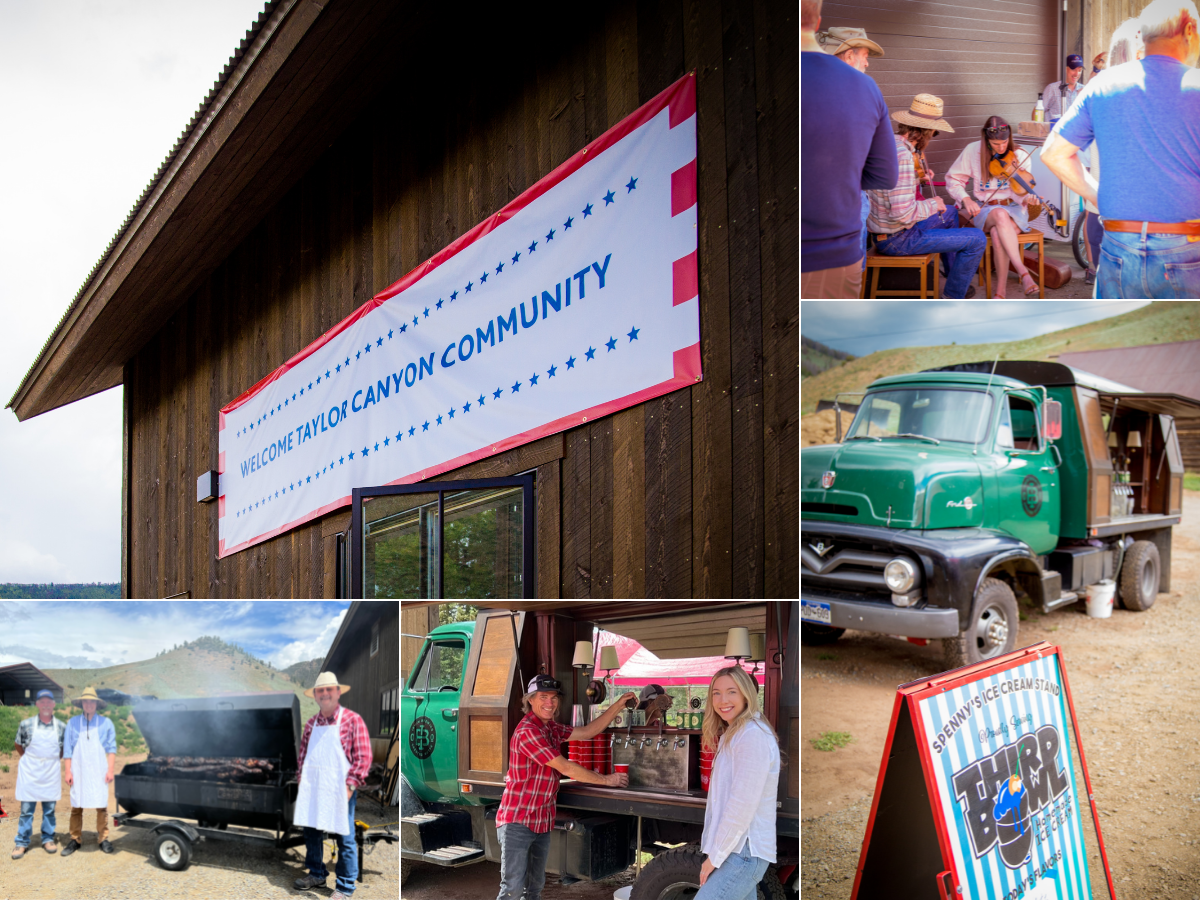 More than 300 were on hand for the afternoon festivities coordinated by Elena Marquez of Elena Clare Hospitality, who was assisted by several volunteers. A barbecue meal with all the fixings along with ice cream, beer and cider crafted in the area were served. Also, fire equipment housed at the station was on display, old-time music was played by Matt Lackey and Lizzy Plotkin, and a raffle and silent auction were held.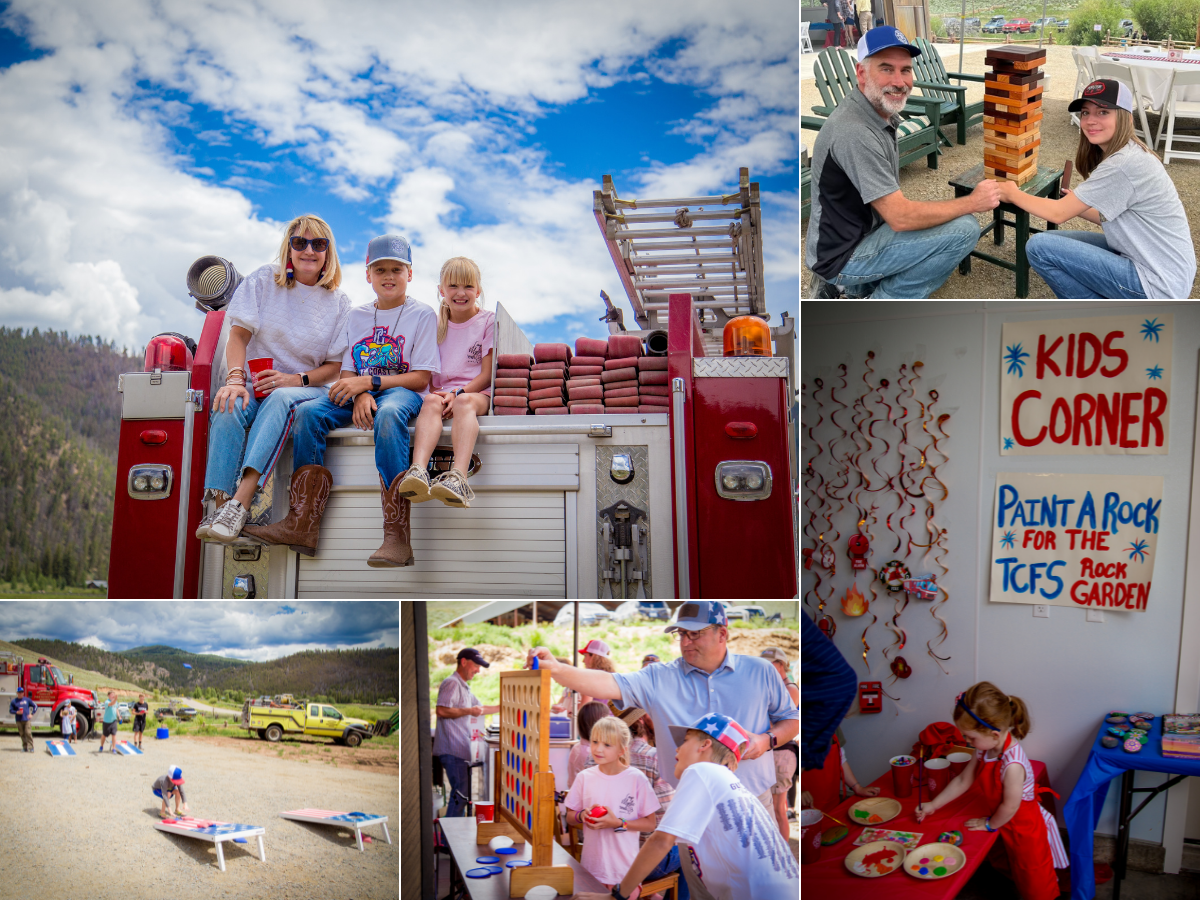 Taylor Canyon Fire Station, Inc., a nonprofit 501(c)(3) organization, was formed in January 2021 to construct and maintain the fire station, support a volunteer fire department, and raise funds to facilitate the sub-station's activities. Construction of the 3,000 square-foot, three-bay facility, located on County Road 742 between Jack's Cabin Cutoff and the turnoff to Spring Creek Reservoir, launched on June 1, 2021, and a certificate of occupancy was received on March 23, 2022.
The initial roster of trained volunteer firefighters for the station includes Mark Anderson, Lane Curtis, Don Sabrowski, Chuck Vadar and David Wingo.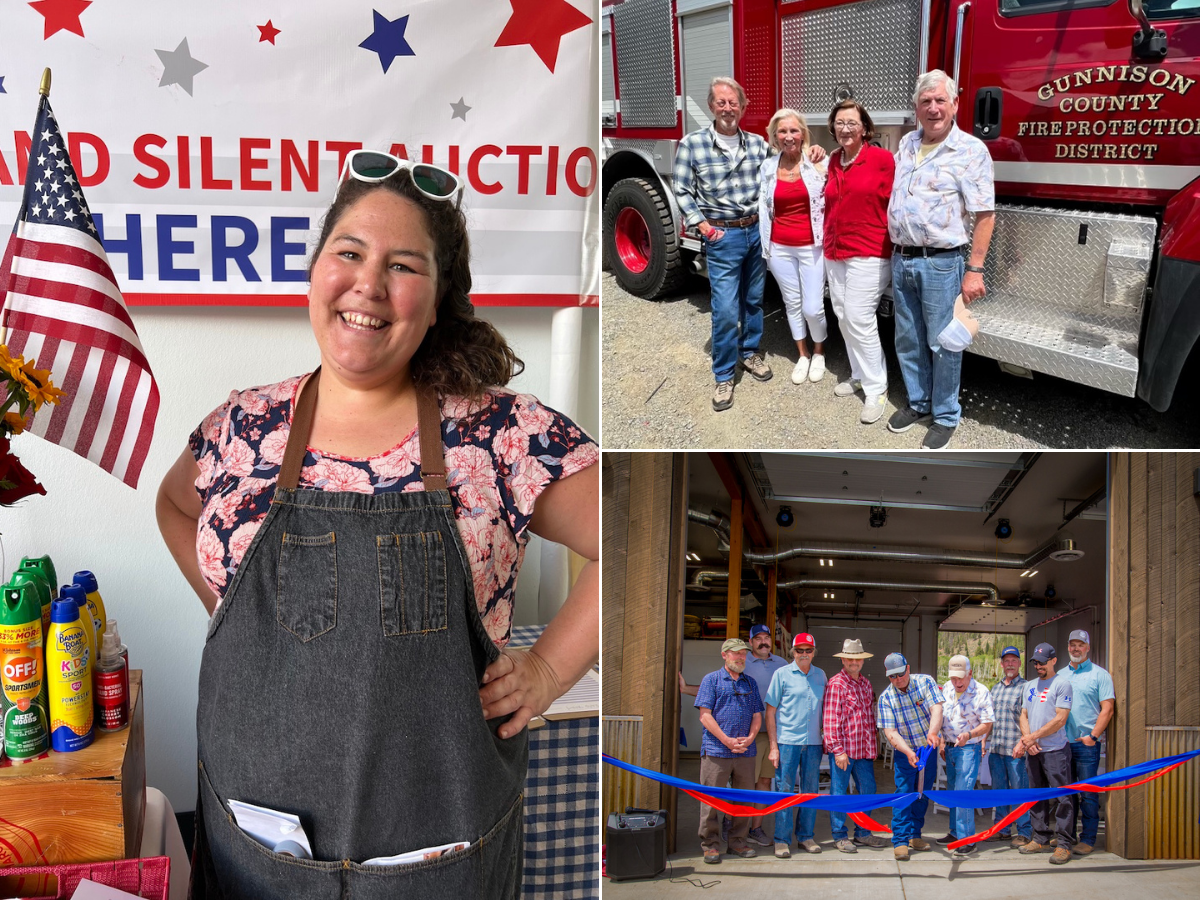 Building the station cost $952,000, and approximately $100,000 is still needed due to increased material and construction costs. To donate or express interest in being a volunteer firefighter, visit www.taylorcanyonfirestation.org.
Photo Credit: Elizabeth Spencer