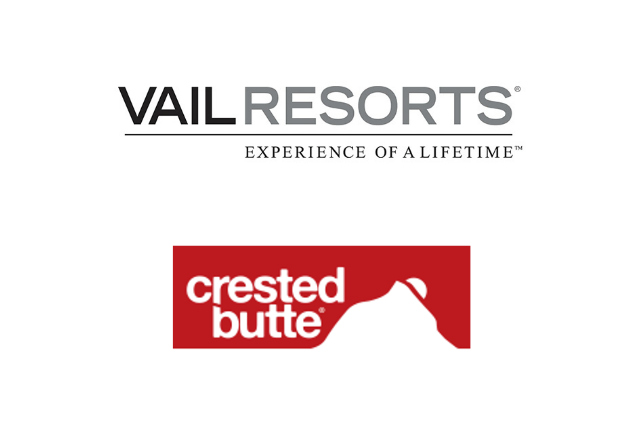 Vail Resorts Purchases Crested Butte Mountain Resort
On June 4, Vail Resorts purchased Crested Butte Mountain Resort. Vail Resorts, Inc. announced an agreement to purchase Triple Peaks, LLC, the parent company of Crested Butte Mountain Resort (CBMR) in Colorado, Okemo Mountain Resort in Vermont, and Mount Sunapee Resort in New Hampshire. Triple Peaks, LLC, owned by the Mueller family, purchased CBMR in 2004.
After the necessary approvals are obtained and the purchase officially takes place most likely later this summer, Colorado-based Vail Resorts plans to invest $35 million over the next two years across the three resorts and Stevens Pass Resort in Washington, a purchase that was announced at the same time but is a separate transaction with Ski Resort Holdings, LLC.
CBMR was established in 1961 and has since been owned by three families. Click here to read the full announcement. Local real estate professionals recently shared their thoughts about the impact of the sale with Crested Butte News.