Summer Fly-Fishing Report
Taylor River
As expected, the fishing this summer has been legendary. If you like fly-fishing a single dry, we are seeing two-three hour periods when the fish are continuously feeding on the surface. We have also been able to tease them up when they are not feeding. We are seeing some great fish landed in the shallow riffles, don't pass by any water, fish it. The PMD hatch and Drake hatch mid day have been consistent and there are always caddis bouncing around. As far as a fly to use, you can not go wrong with a size 16 Parachute Adams.
Rarick Creek
With the incredible fishing on the Taylor, Rarick Creek has been ignored. A little research recently showed it is hopper time on the creek. The hay is getting longer, and provides good shelter for stalking the big fish in the creek. Be patient and stealthy, the element of surprise is your best tool.
The Ponds
The big fish in the ponds continue to swim laps around the edges. My preferred technique is to walk the bank, 15 feet from the bank, and look to spot the fish you want to catch. If you land a dry within 5 feet of that fish, you will have a chance. Don't be afraid to twitch the fly to grab the attention of the fish, the strike will be slow, let 'em take it.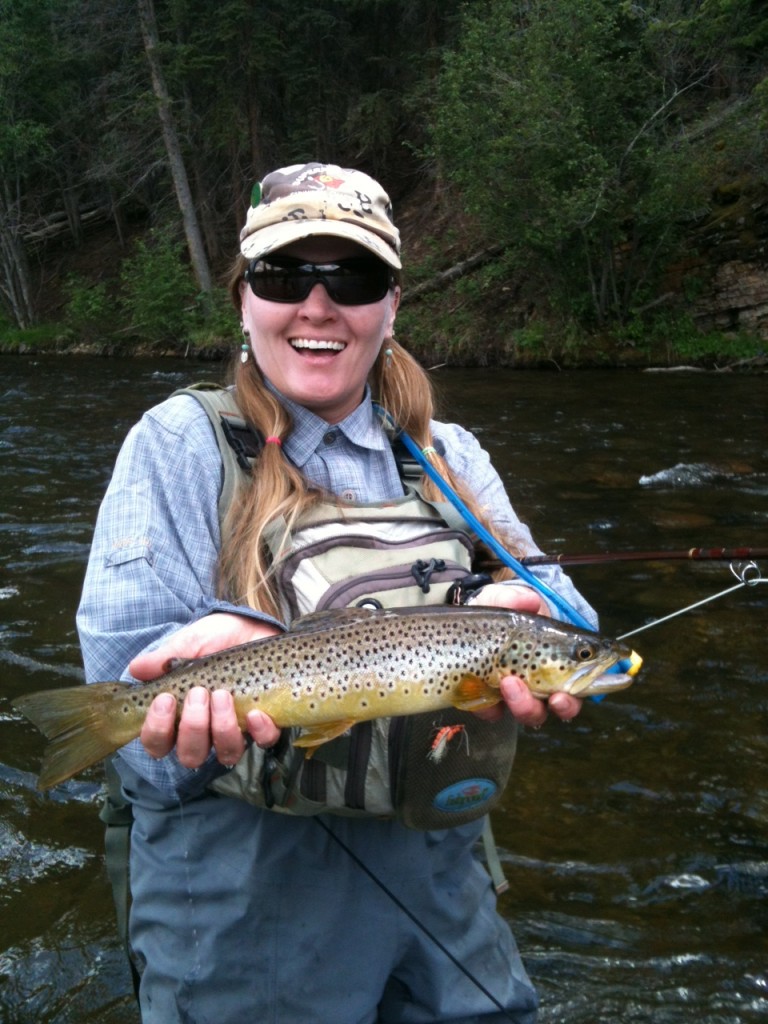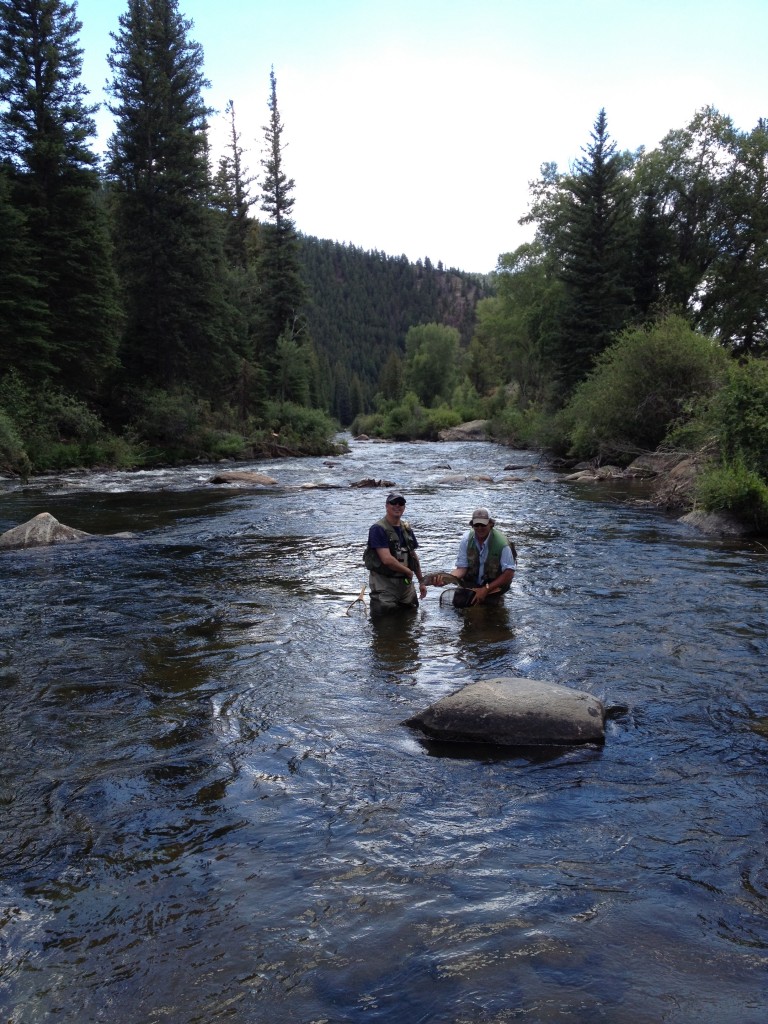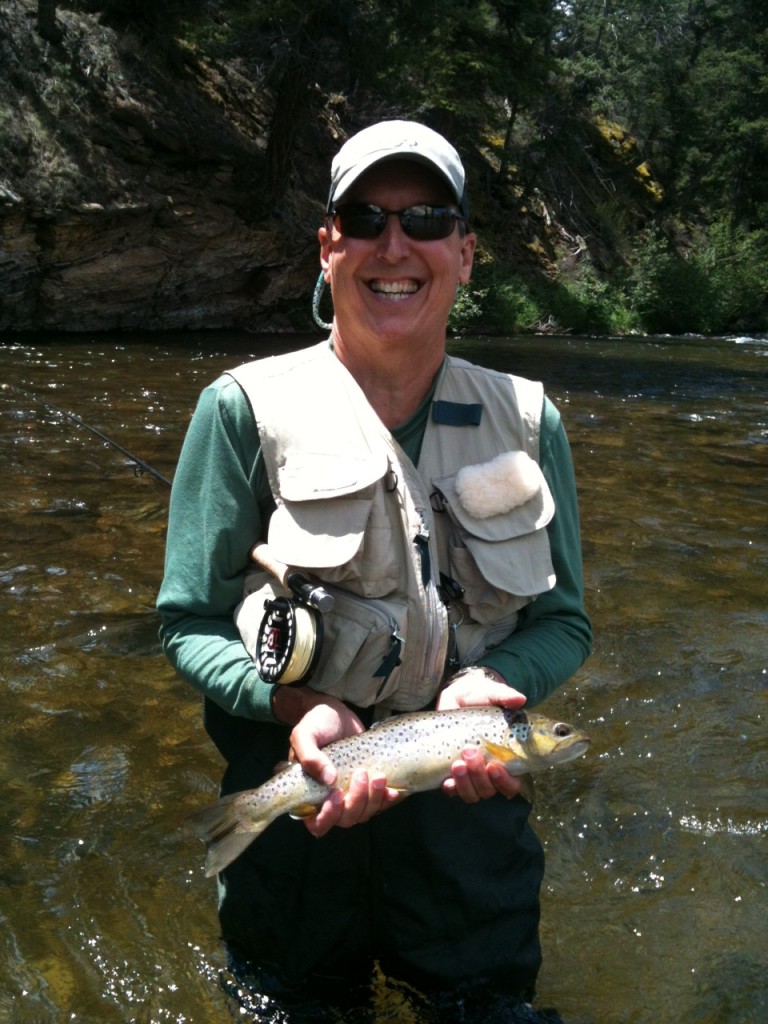 Wilder on the Taylor River offers a unique opportunity to own private fly-fishing property along with a beautiful riverfront home. Click the links to learn more.